Our Philosophy
Luxury Clothing label for women. Priding ourselves in trendy prints, exceptional comfort and quality.
The years haven't muted our wonderment with the way every splash of color gives a distinct meaning to a design. Our arbitrary yet well-balanced patterns are characterized by a broad array of unique designs and patterns. 
We understand the need to stand out in the crowd wearing something new every time that's why we bring you all the latest trends and designs.
Shop now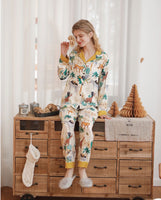 CELEBRITY SPOTTING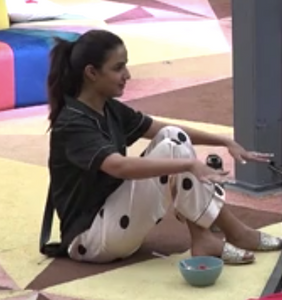 Jasmin Bhasin in BigBoss 14
Night wear for BBMall in Big boss 14 sponsored by Doux Sleepwear.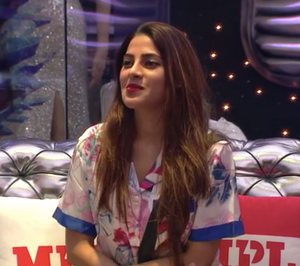 Nikki Tamboli in BigBoss 14
Nikki Tamboli looking lovely in our Dew Lounge set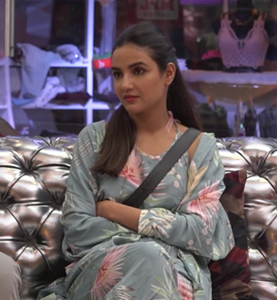 Jasmin Bhasin in BigBoss 14
Jasmin Bhasin in our Ross 3 pc Lounge set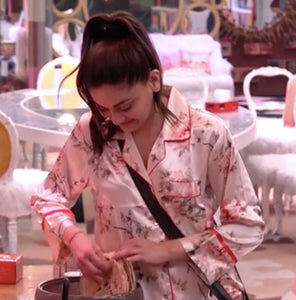 Shefali Jariwala in BigBoss13
Beautiful Shefali Jariwala spotted wearing our Watercolor floral Satin Night set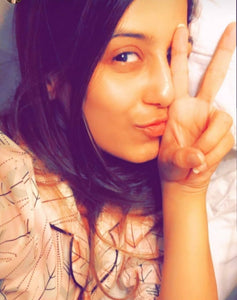 Srishty Rodhe in BigBoss12
Super- Cute Srishty Rodhe spotted flaunting our Arrow Print Knit-Cotton Night set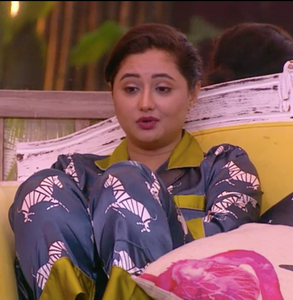 Rashmi Desai in BigBoss13
Rashmi Desai looks stunning in our Navy Zebra Print Satin Night set